Introducing your Pine staff
Our staff has advanced training in the art and science of compounding. We adhere to the highest possible standards and comply with all state and federal laws regulating compounding. Our staff is required to attend continuing education seminars to keep abreast of all the latest information.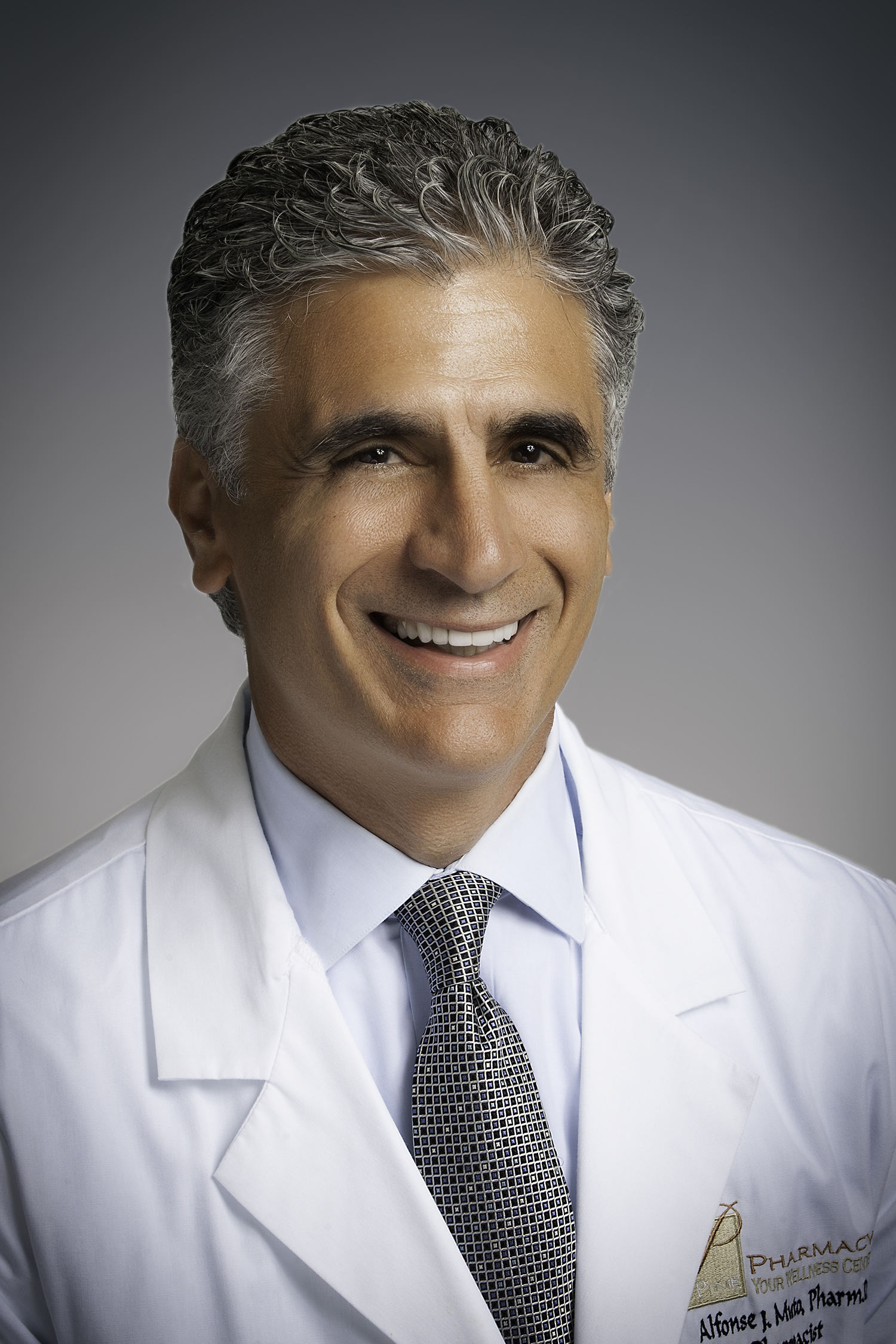 Alfonse Muto, RPh, President/Owner
Alfonse "Al" Muto graduated from the University at Buffalo School of Pharmacy in 1983 with a BS in Pharmacy. Shortly after graduating he became a regional supervisor for Rite Aid Corporation and in 1985 he opened Pine Pharmacy on Pine Avenue in Niagara Falls, NY.
Alfonse has received many awards both locally and professionally over the years. In 2001, he received the "Orville Baxter Professional Practice Award" through the university. This award recognizes a practicing pharmacist who demonstrates high ideals of professionalism and whose practice of pharmacy demonstrates genuine concern for patients. Other awards include the 2003 Community Missions Professional Award, 1998 Rising Star Award, and 1998 Hospice distinguished service award. Al is a member of many local and national organizations including PAWNY, NARD, PSSNY and IACP, and has also served on the Cardinal Health advisory board.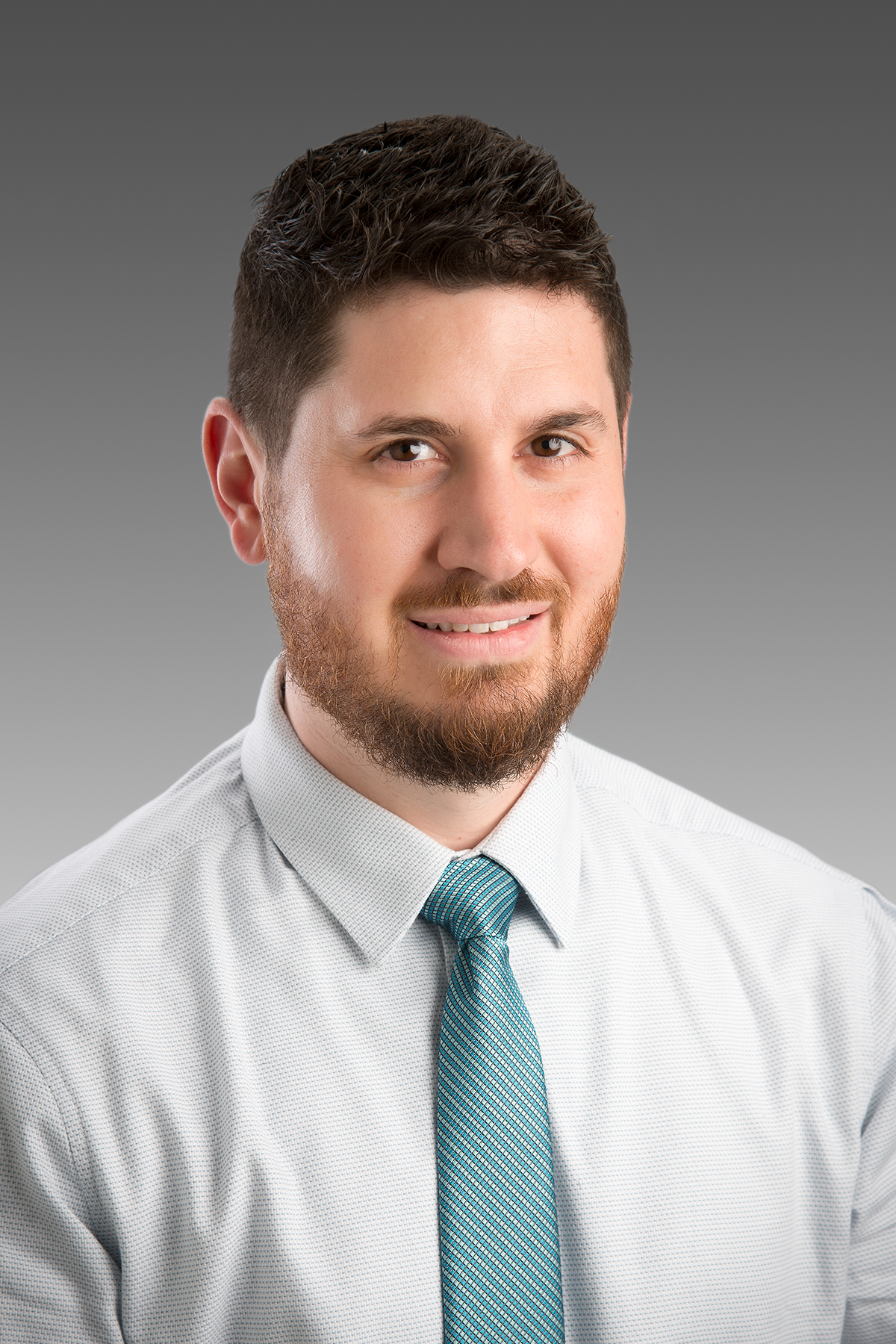 Alfonse J. Muto, Pharm.D.
Alfonse J. Muto graduated from the State University of New York at Buffalo with a Doctorate of Pharmacy in 2008. He has been practicing in the field of compounding and is heavily involved in local and state associations. Alfonse is a current member of the board of directors for the Pharmacists' Association of Western New York (PAWNY) and is the current chairman of the IV, Nuclear, and Compounding Academy of the Pharmacists Society of the State of New York (PSSNY).
In June 2012, Alfonse was awarded the National Alliance of State Pharmacy Associations (NASPA) Excellence in Innovation Award. This award recognizes and honors a qualified pharmacist who has demonstrated significant innovation in his or her respective practice, method, or service directly or indirectly resulting in improved patient care and/or advancement of the profession of pharmacy. In January 2013, Alfonse became a Fellow of the International Academy of Compounding Pharmacists (IACP). The fellowship distinguishes pharmacists who are exemplary in their professionalism and commitment to the art and skill of pharmacy compounding.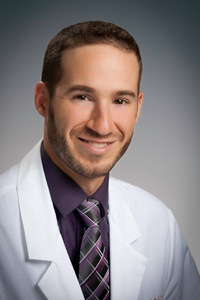 James "Bo" Catanese, Pharm.D.
James "Bo" Catanese graduated from the University at Buffalo in 2009 with a Doctor of Pharmacy degree. He is currently licensed to practice pharmacy in New York, Maryland, and Kentucky. Bo has worked at Pine Pharmacy since 2006, starting as an intern. He has completed basic compounding seminars at PCCA in Houston, Texas. He is a member of Pharmacist Association of Western New York, and serves as a preceptor to University at Buffalo students in the arena of compounding pharmacy. James is also certified to perform Medication Therapy Management, as well as to provide immunizations in New York State.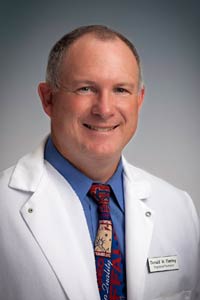 Don Fleming, RPh
Don Fleming graduated from the State University of New York at Buffalo and became licensed as a pharmacist in 1983. He practiced with an independent retail pharmacy for 20 years, with experience in traditional dispensing and pharmacy management.
Don was awarded the Marion Young Pharmacist of the Year and North Tonawanda Certificate of Valor. He was a principal in a home health care business for several years and has been active in various local, state, and national industry associations to further the profession of pharmacy. Don has participated and held several positions in local civic and sports boards. In 2003, the opportunity to practice compounding pharmacy presented itself and Don was certified by Professional Compounding Centers of America (PCCA), enjoying the challenges of custom compounding ever since. Every day presents different avenues of serving patients. Thinking "outside the box" is now part of the daily job description!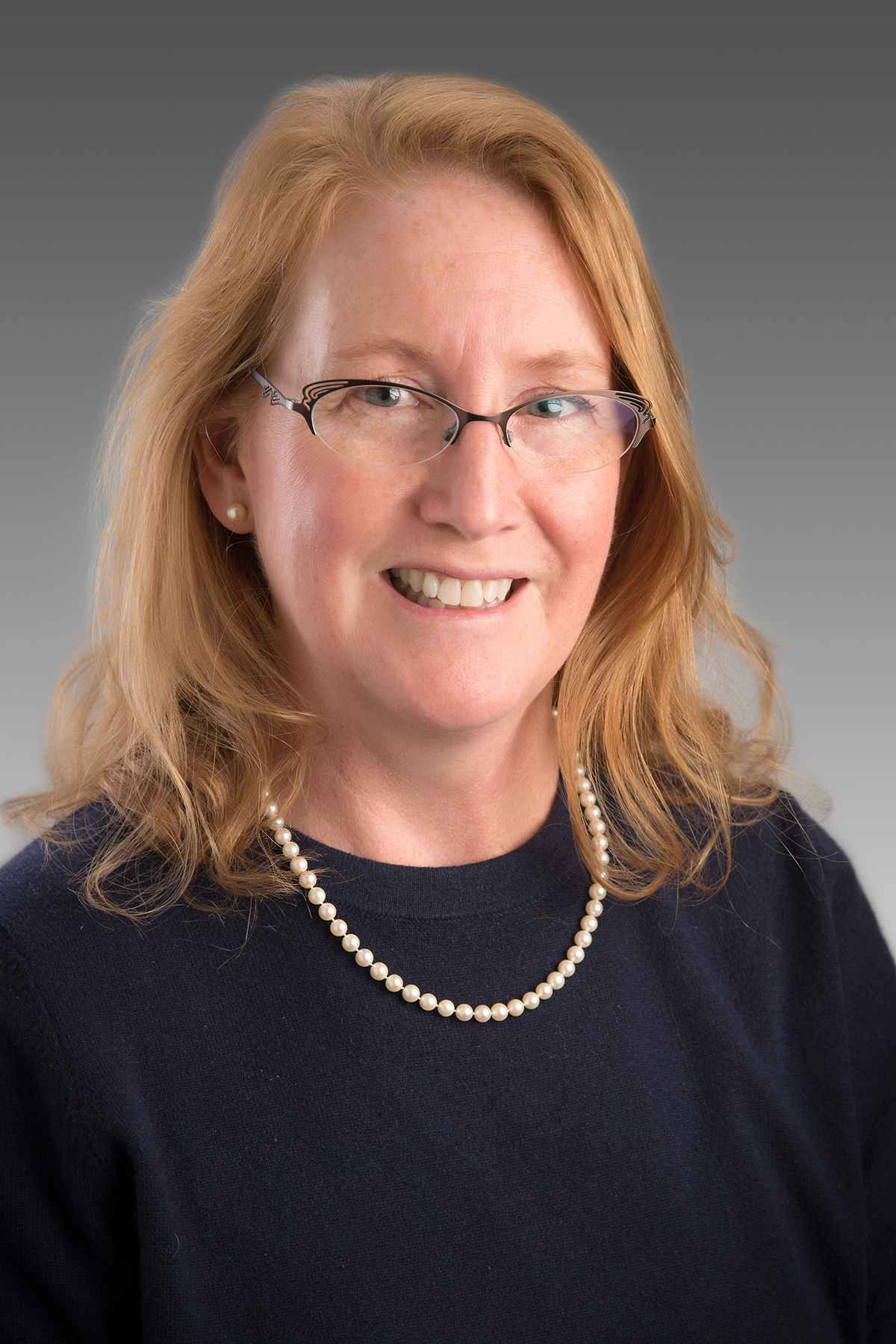 Carolyn Huntress, RPh
Carolyn graduated from Rutgers University College of Pharmacy in 1987. She completed an ASHP accredited residency at the Medical Center Hospital of Vermont in 1988 and continued to work there until 1990. Carolyn then worked at Highland Hospital of Rochester for 10 years and has been working at 12 Corners Apothecary, now Pine Pharmacy at 12 Corners, since 1995. Carolyn holds pharmacy licenses in New York and Vermont.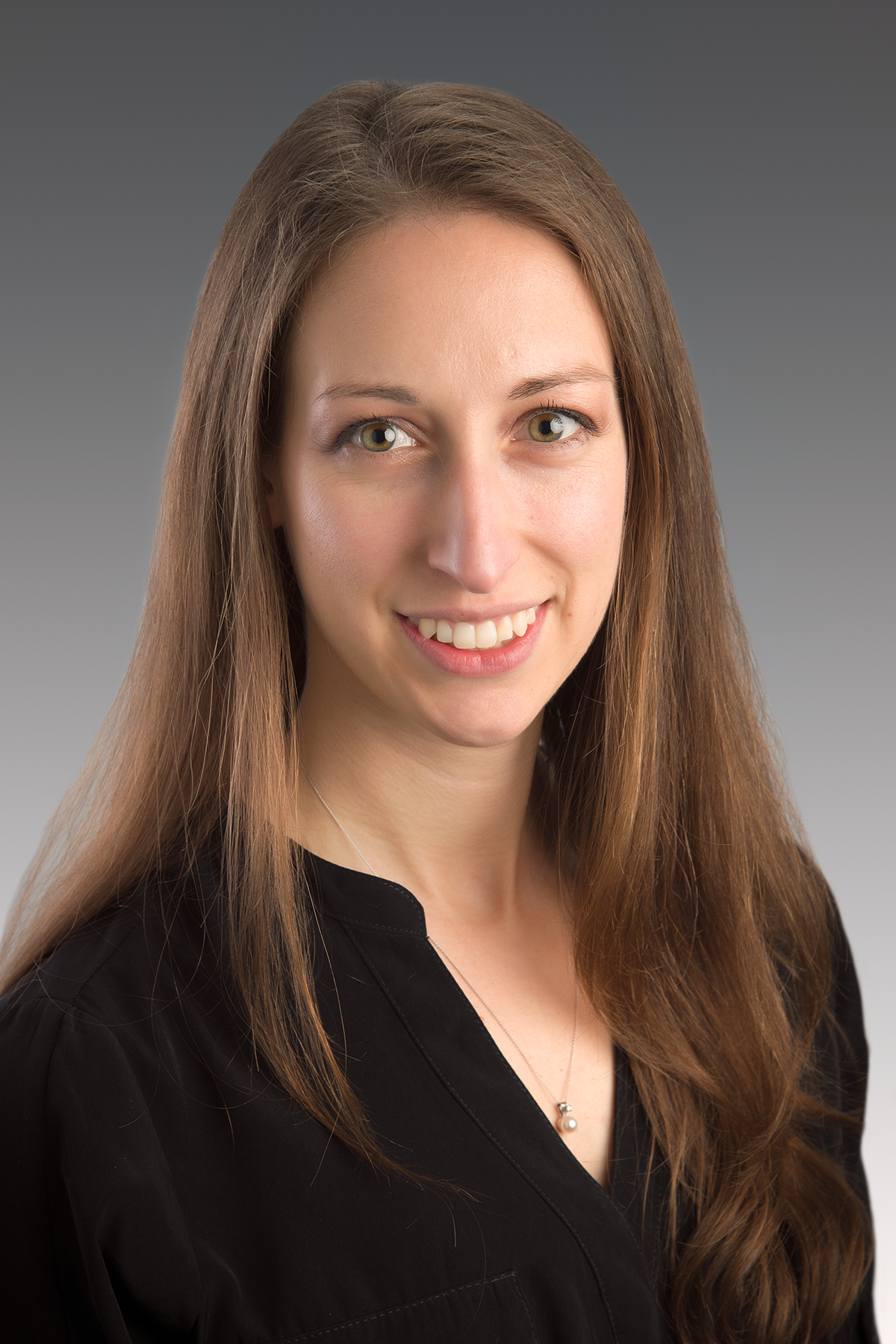 Kathryn Seelman, Pharm.D.
Kathryn Seelman has over 14 years experience in retail Pharmacy, including 6 years as a Pharmacist for Walgreens Pharmacy. She earned a Doctorate of Pharmacy degree from the University at Buffalo in 2009, receiving leadership honors including the Pharmacy Society of the State of New York Student of the Year, and Phi Lambda Sigma Member of the Year at graduation. Kathryn also led the University at Buffalo team to first place in the National Community Pharmacist Association (NCPA) Pruitt-Schutte Business Plan Competition in 2007. She is a New York State Certified Immunizing Pharmacist and became a Certified Geriatric Pharmacist in 2013.